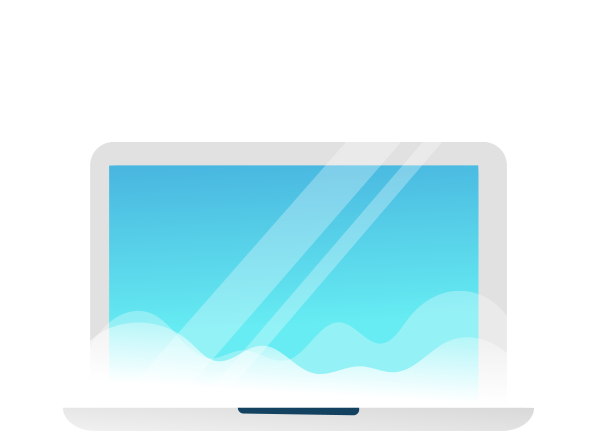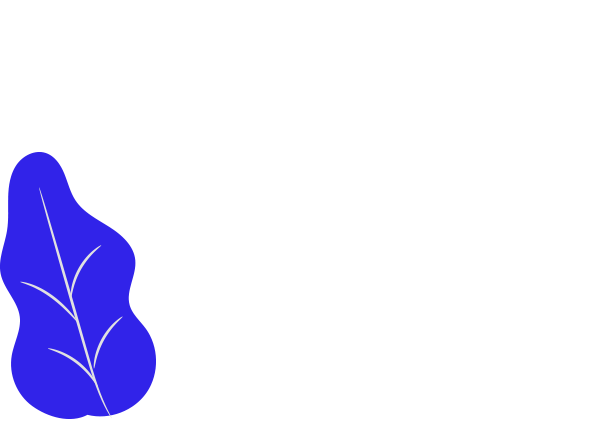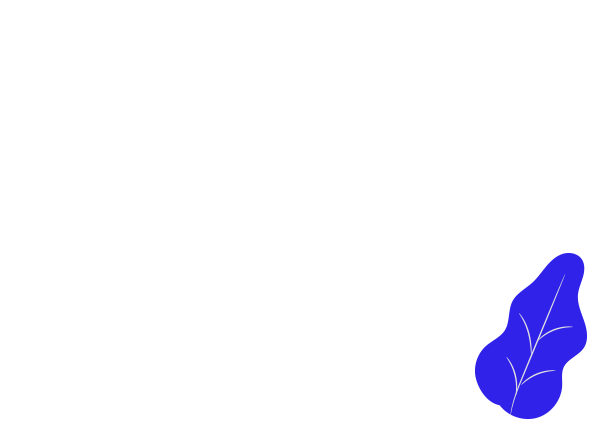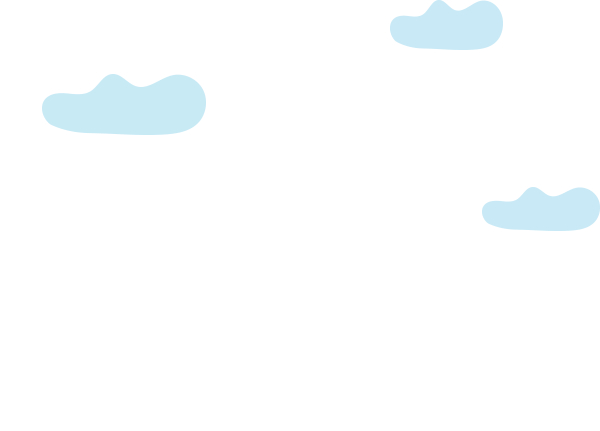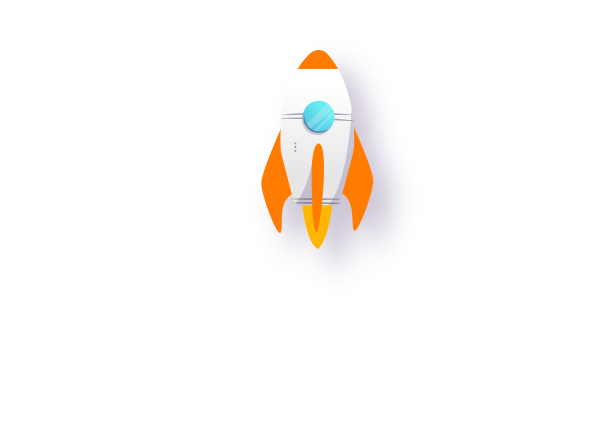 We help you build a Result Focused Digital Marketing Strategy
As a digital marketing agency, our goal is to help you grow your brand awareness,
Increase your online visibility, increase traffic to your website, establish your company on local search, establish your business/brand on social media, drive sales and/or leads. Developing a website is just one part of the journey to digital success. But then, even the most beautiful website will be mostly ineffective without a proper digital marketing strategy. A digital marketing campaign has many moving parts that all work together to grow your business. From defining your goals and objectives to determining the best approach.
Digital marketing at PGResource is planned and executed based on objectives. We enjoy adapting our strategies to offer every client the best solutions that are at the forefront of the industry. Common objectives for digital marketing include: 
Increase targeted website traffic
Increase online visibility
Establish your brand/business on social media
Establish your company in local search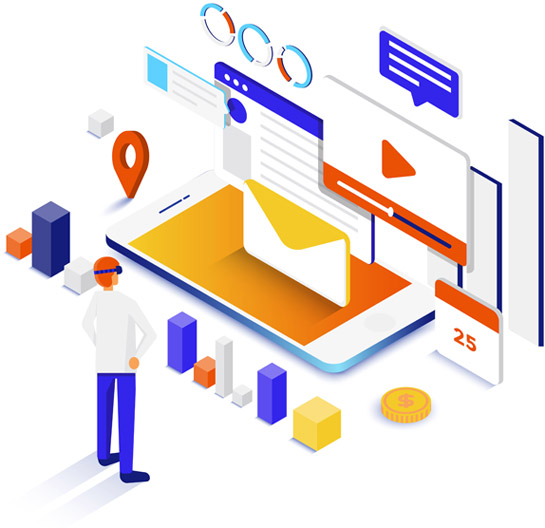 Determining The Best Approach
Once objectives are clearly defined, we develop custom digital marketing strategy for each website based on the individual needs, business goals, industry rules, and available resources. We help setup your digital marketing campaign through:
Search Engine Optimization (SEO)
Move Your Business Forward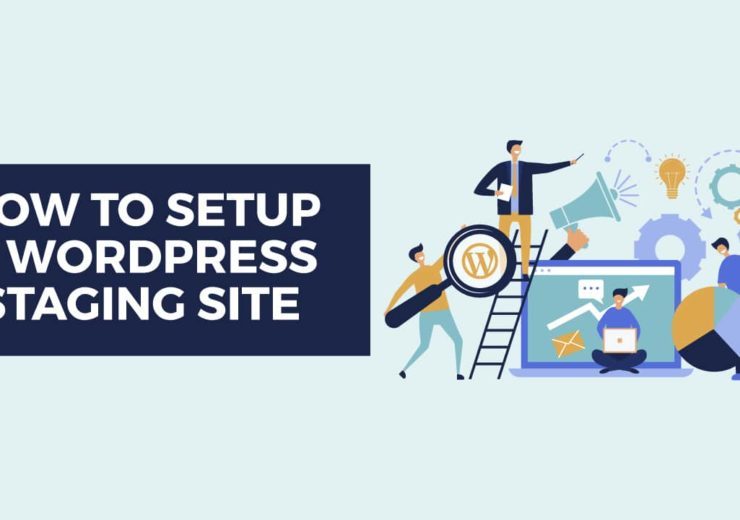 The time has finally come. You've poured your blood, sweat, and tears into...