9 Steps to Starting a Digital Agency in Nigeria 2022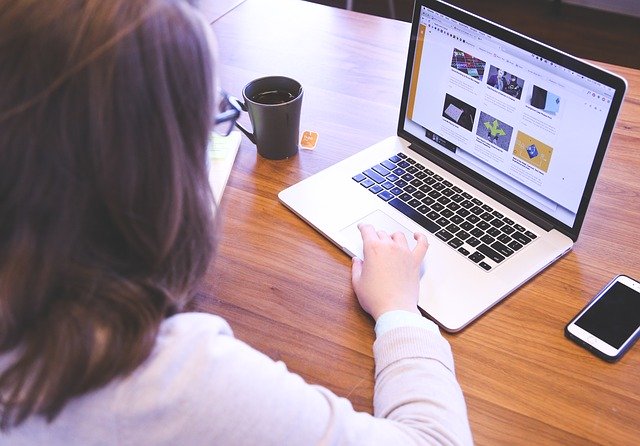 If you intend breaking into this ever-growing field, then this article is for you. This article contains information about what digital marketing is and how to start and run your digital marketing agency.
Below are 9 Steps to Start Your Digital Agency
Learn The Necessary Skills
Find Your Niche
Know and Research Your Competitor
Have a Social Media Presence
Create a Portfolio
Create Your Website
Establish Yourself As An Expert
Develop the Right Business Model
Generate Leads
Learn The Necessary Skills
Before you begin, it's paramount that you educate yourself and understand as much as possible the nitty-gritty of digital marketing. Do well for yourself by investing your time and money in learning the necessary skills and about the industry as well.
Some concepts you'll want to understand are PPC (pay-per-click marketing), SEO, email marketing campaigns, and creating online funnels. You'll also want to understand graphic design and content marketing as well.
Find Your Niche
The competition is real, so finding your niche is very important in order for you to stand out. It will also help you focus on your target audience that's interested in what you offer. 
Know and Research Competitor
When beginning any business, you'll need to know how you'll have an edge over your competitors. At the point when you research your competitors, you'll at that point have the option to see how to outperform them.
When you've found your competitors, look at how they're making their money. At that point you can realize what their techniques are and what's effective.
Some examples of monetization methods are lead generation, affiliate sales, advertising, etc…
Be sure to take a look their blog posts, social media, and SEO. Find out if they focus more on podcasts, blogging, or videos.
Then, take a look at how they communicate with their customers and determine if you'd like to use a similar content marketing strategy, or a different approach.
Have a Social Media Presence
This is definitely important for any digital agency. Creating an account on social media platforms is free. So take full advantage of this and benefit from organic lead generation, engaging with customers and potential customers. Doing this can really help your business grow.
Create a Portfolio
When starting a digital marketing agency, you may want to offer free services in order to get reviews and your name out there. Be sure to deliver the very best in a timely manner. This will help you gain trust from your customers and thereafter attract potential customers.
Reviews and testimonials form part of your portfolio so be sure to show your audience that you can deliver results and will continue to do so. Your portfolio should be ethical and honest.
Create A Website
The first step you want to take in building your website is purchasing a domain name and a web hosting.
Your website is where potential clients are going to land and where you will direct them if you are telling them about your services.  Be sure to include all of the research, contact information, portfolio or case studies and testimonials to sell your services and your website can often be the first contact so make sure it really represents you.
Establish Yourself As An Expert
The best way to do this is by helping others. Join forums, write your own articles and showcase what you are capable of doing. You may catch the attention of potential clients and encourage them to take your advice. 
Develop the Right Business Model
It's very important to establish a business process when starting your digital agency.
Good questions to ask when setting up your business model are:
How will you onboard clients,
How will you charge clients?
What will the retainer process be?
What about invoicing?
Generate Leads
Growing your client base at first may be challenging but don't let that discourage you. Before generating leads, it's good you have a target customer in mind. Once you determine your target customer, make sure you regularly post quality and helpful content such as how-tos, educational and reviews on your social media platforms(you could start with Facebook, Instagram and Twitter).
As you do this, take cognizance of posts that are doing better than others. This will help you in determining the content your audience are more interested in.
You should also keep in mind that, if your agency will work on generating leads for other companies in some way, you should know how to do it. If you can market yourself, it will be easier to do it for your customers and you will have a case study in your hands about you.
Are You Ready Start Your Digital Agency?
Starting out your digital agency may seem daunting, that's why it's important you have a good idea of how to start and run a digital marketing agency. Keep this guide in mind as you're planning out each step of your agency.