We are a digital agency focused on helping businesses succeed.
PGResource is an international digital agency focused on helping businesses succeed through top-notch, result-driven digital services. We deliver world-class web design, digital marketing,  branding/graphics design, mobile app development, and website maintenance in a professional manner backed up by highly experienced team members.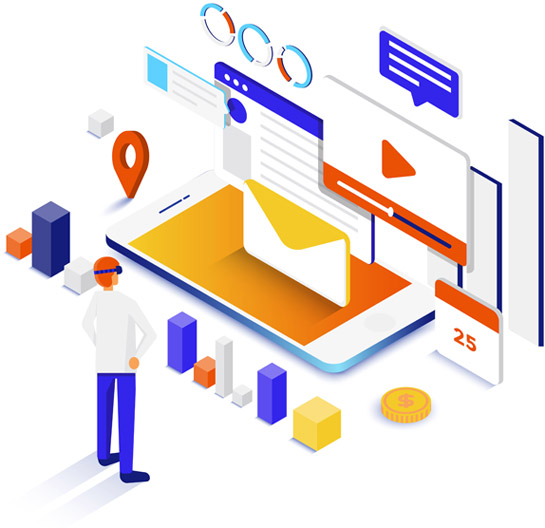 We blend imagination and technology to help businesses succeed in an age of digital transformation with the following services:
Here is a small selection of our recent projects we think you'll like: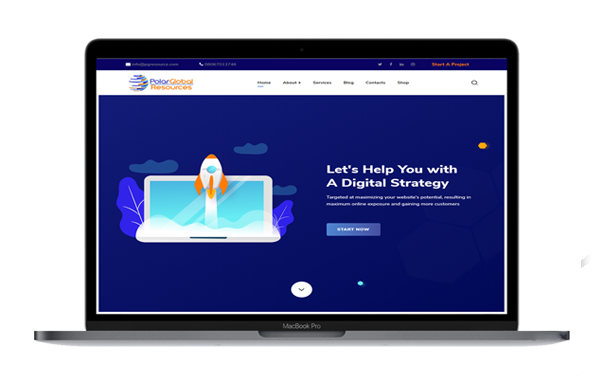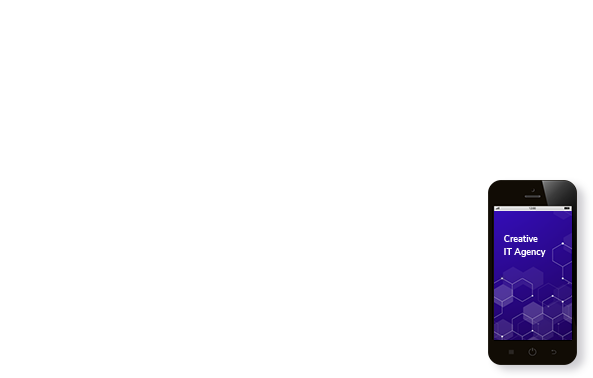 We Take a Bottom-line Approach to each project
Thereby creating a strong link between your brand and your audience
We focus on our clients' business goals and deliver on measurable solutions for online growth and greater brand loyalty.

Before starting any project, we dive into our clients' business to understand their value and market place.

We then provide customized solutions that are tailored to generate results.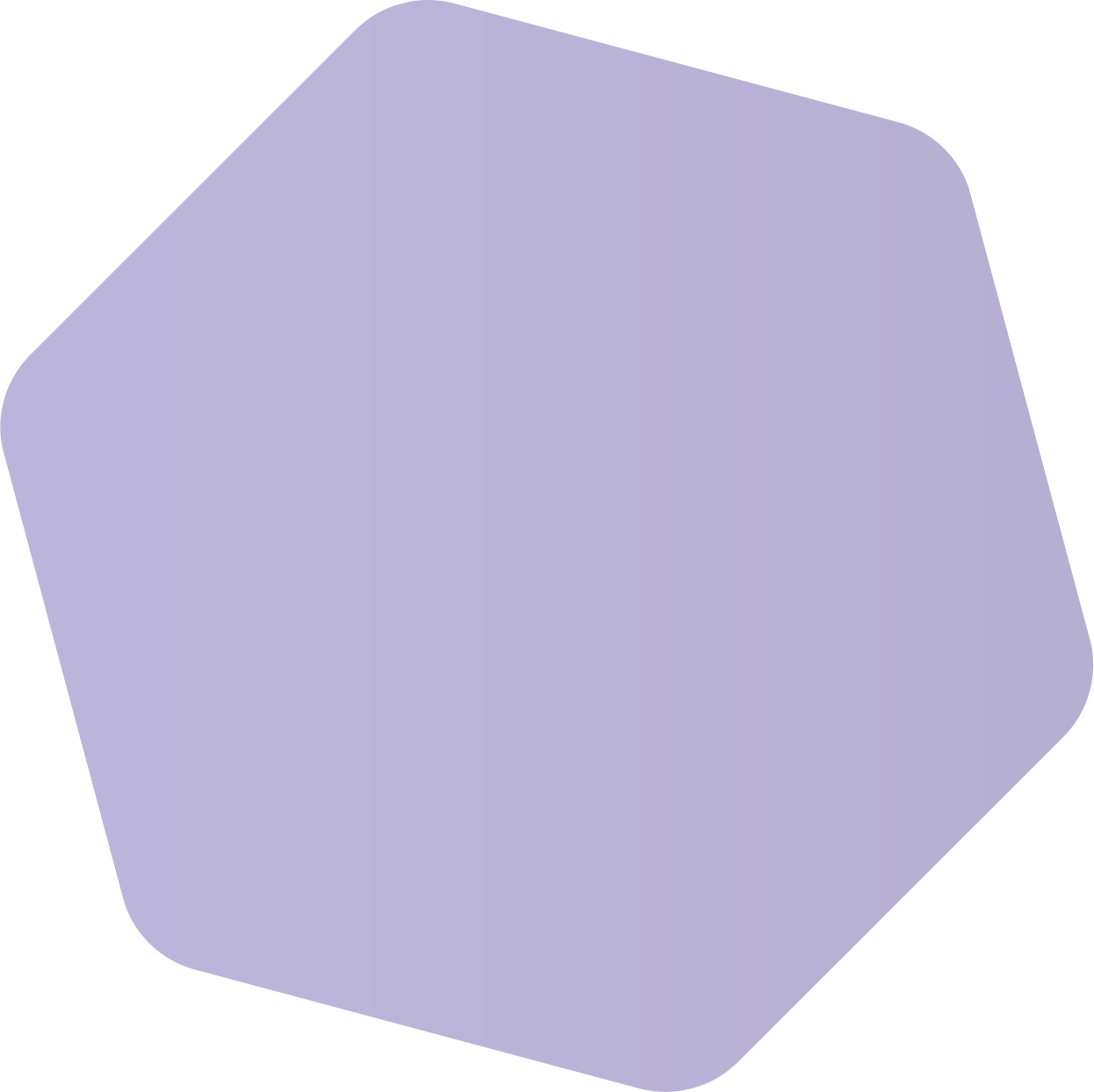 Our mission is to help businesses succeed through result driven digital services.
What Our Clients Say About Us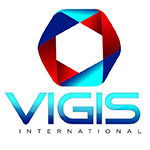 "This is to say a very big thank you to PGResource for consistently delivering great results for our digital marketing needs. Vigis International limited have worked with PGResource for 5 years now and have always ensured that our project needs are met. They make sure our eCommerce website is always up and running and optimized. I will happily recommend the PGResource."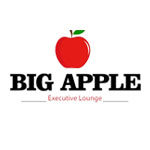 "We can't thank the PGResource team enough for transforming our ideas into reality. A friend recommended PGResource to us and we had our first meeting with the PGResource team online due to distance barrier, and I must say it was excellent because that barrier was broken and our three websites were delivered in a timely manner. We are very happy and satisfied with your outstanding work. Thank you from all of us at Big Apple Executive Lounge, The Gambia."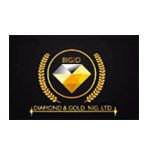 "Excellent job! We are really excited about our website. PGResource delivered a complete digital marketing solution to Bigid Diamond.The content development, seo and design & creativity, strongly depicts what we do as an event management company. I 'd gladly recommend PGResource"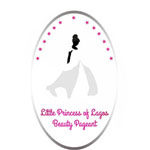 "The debut edition of the little princess of Lagos beauty pageant was a great success. We say a very big thank you to PGResource for being instrumental to this success. The website design is top-notch and the digital marketing was effective. PGResource is our trusted digital partner."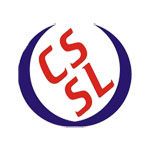 "We love our new website. It was a job well done by the PGResource team. Your support team is also top-notch. Professional services all the way - if you need it, they got it. Greetings from Cell Station Services Limited."
We've had the pleasure of working with these
We will help you to achieve your goals and to grow your business.
Take Your Business Forward